Equipment Hire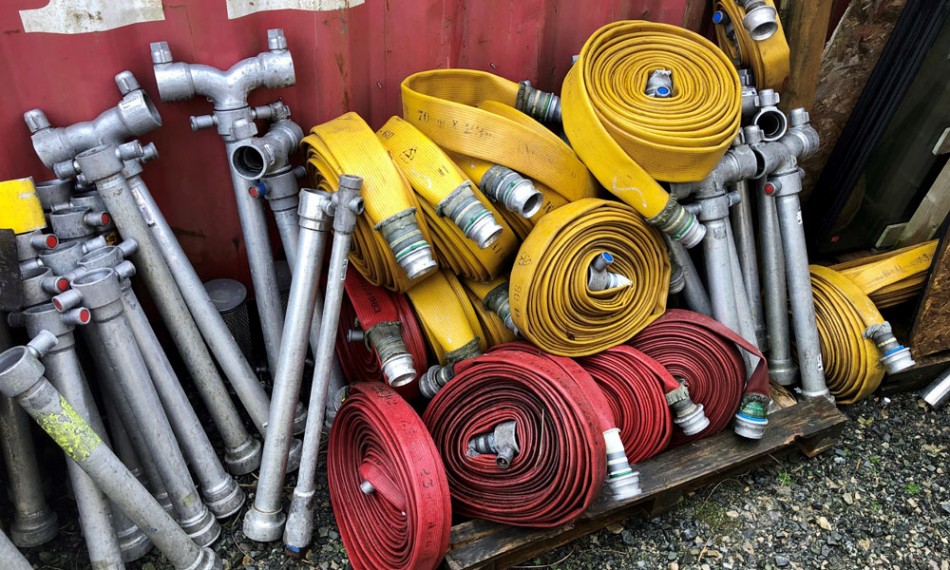 To avoid buying the required equipment for just one film production or event job,
Fire-Medics
can efficiently hire you the following items to fulfil your safety requirements:
Fire extinguishers and stands.

Fire fighting uniforms & Personal Protective Equipment.

Fire brigade equipment including Breathing Apparatus for film props

First aid bags, trauma kits and AED's.

20,000 & 10,000 Litre portable water tanks & 2,000 Litre Water Bowser

Wireless Fire Alarm / First Aid Call Point System & Emergency Lighting

High Vis Screen Printed Vests & Site Specific Cori Board Signage
We can also hire the following fire & rescue and water transportation equipment:
Standard Class B type appliances (choice of Daf, Dennis, Mercedes & Volvo)

4X4 Rapid Response Fire vehicles

Standard HSE approved Ambulances

4x4 Rapid Response Medic Jeeps

Fire Hydrant Equipment, Fire Hoses & Nozzles / Branches

Portable High Pressure High Volume Firefighting Water Pumps

Portable High Pressure High Volume Lightweight Firefighting Water Pumps

Portable Mid Pressure High Volume Lightweight Firefighting Water Pumps

High Pressure Fire Mist Firefighting Pump c/w Foam Output (oil based fires)

Portable Honda Powered 1000 Litre Water Standalone Firefighting Module

Breathing Apparatus & Water Rescue Equipment

Thermal Image Heat Detector Guns
We currently have a large amount of used firefighting equipment being prepared for sale so please enquire and we may be able to help
We also have other numerous fire & medical equipment for hire so if it's not listed above the please
contact us
with your enquiry.
Why Choose Fire-Medics?
We offer qualified and professional staff, free quotations and competitive prices.

Our senior team combin 120+ years operational firefighting experience and over 70 years frontline medic experience.

Our SFX team have over 25 years experience in delivering a Platinum Service to high profile Event Organisers & Film Production Companies and continue to grow from strength to strength.
Our dedicated fire & rescue, medic and SFX crews work nationwide throughout Ireland and are continuously improving their extensive skills through regular training and assessments many who are still operational firefighters and emergency medics.
Fire-Medics also provide various levels of in-house Fire & Rescue Training for Corporate Organisations and Private Industry, and in partnership with our Medical Training Partners we can deliver accredited Medical Courses including Cardiac First Responder, First Aid Responder, Emergency First Responder & Emergency Medical Technician Practitioner qualifications.
Fire-Medics is a trading name of Fire & Medic Services Ltd
Dublin:
Carlisle Business Park
51 Bracken Road
Sandyford
Dublin
D18 CV48
Ireland
Belfast:
The Mount Business Centre
2 Woodstock Link
Belfast
BT68DD
Northern Ireland
Main Offices: Dublin & Belfast, Serviced outlets also at Wicklow, Cork, Sligo & Donegal
Contact Us for your Fire / Medic Event cover, safety and training throughout Counties Antrim, Armagh, Carlow, Cavan, Clare, Cork, Derry, Donegal, Down, Dublin, Fermanagh, Galway, Kerry, Kildare, Kilkenny, Laois, Leitrim, Limerick, Longford, Louth, Mayo, Meath, Monaghan, Offaly, Roscommon, Sligo, Tipperary, Tyrone, Waterford, Westmeath, Wexford & Wicklow